Praise for Jenny Seale Coaching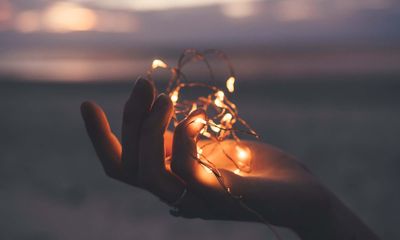 "Jenny Seale is such a light in the dark in this complicated journey of trauma recovery. As a child of narcissistic parental abuse, I received Jenny's guidance and coaching as I navigated the effects of such abuse on my romantic relationship. Jenny was always offering healthy perspectives, ideas, knowledge and all around served as just the coach I needed on this journey. Narcissistic abuse is so complicated and misunderstood and I feel like she really understood and validated my experience and went on my actual healing quest with me. I highly recommend her and notice a difference in my life. To be honest, I noticed a difference even after the first session :) Thank you, Jenny! "
- M. I.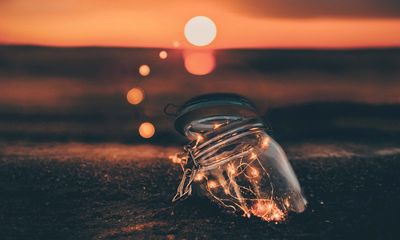 "I started working with Jenny after coming to terms with the fact that I've lived most of my life under narcissists and their influence. Not only did she provide a gentle holding of space for my tender heart, but she gave me a language to be able to communicate my truth. She created such a safe and supportive space for me to do the uncomfortable work of healing and I am so grateful to have her with me on this journey."
- C.B.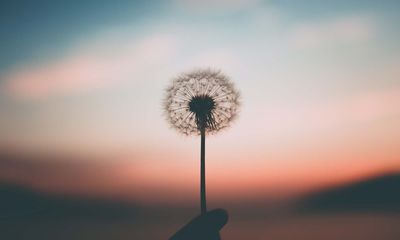 "Jenny is an incredible trauma coach. Her joyful and easy manner make her instantly likeable. Her knowledge of trauma and various types of abuse provides her with a broad perspective of survivors' issues, and she is a professional in every way. Her ability to sense the emotional needs of others and her willingness to embrace clients without judgement encourages clients to trust her. She has a bright and safe presence in the spaces she occupies with trauma survivors, and I recommend her without hesitation."
- A. Q., Mentor/Supervisor